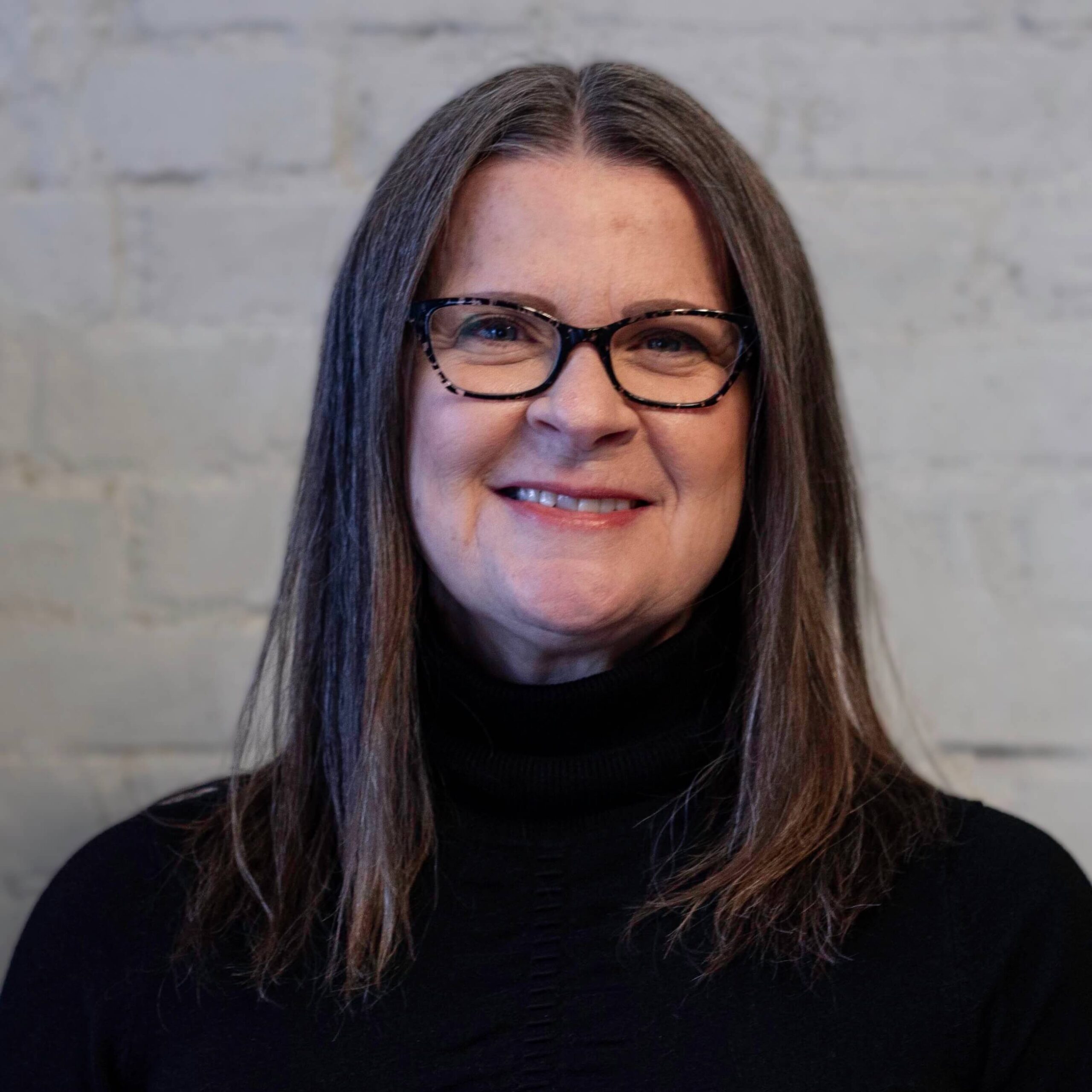 Links
Meet Sam Cox
Sam Cox is running to represent Iowa Senate District 27, which covers Poweshiek, Tama, Grundy, Hardin, and part of Black Hawk County. Sam is the mother of four children and the proud wife of a U.S. Army Veteran. Having lived in Iowa since she was just a few months old, she has deep ties to her community.
At her core, Sam believes in the value of hard work, and she has worked tirelessly to build two successful small businesses in the Grinnell community: Saints Rest Coffeehouse and Lucky Cat Coffee. When she is not serving customers, Sam is a passionate advocate for animal rights – coordinating community outreach for pet adoption, fostering animals herself, and fundraising on behalf of local shelters.
Sam is running to be a voice for rural Iowans. Her top priorities are ensuring quality education for all our children, fixing the labor shortage, keeping cost downs for Iowan families, and protecting local ownership of farms.