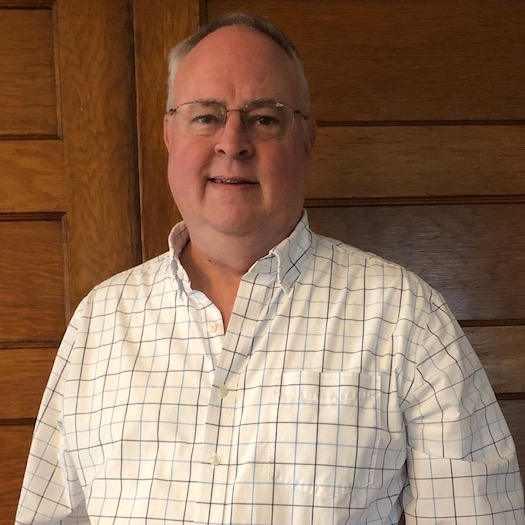 Links
Meet Tripp Narup
Tripp Narup worked at the Clarinda Company in 1995 and fell in love with the area then. He
took a job with Mosby in St. Louis, one of the Clarinda Company's biggest customers, but
continued to visit southwest Iowa whenever possible. When Tripp retired he moved back to
Iowa as soon as he could.
Tripp currently is on the Villisca City Council and sits on the boards of three nonprofit
organizations: The Villisca Rialto Theater, Montgomery County Recreational Trails, and the
Southwest Artists Guild (SWAG at the Bank, an art gallery promoting Iowa artists). He is also
the treasurer for the Montgomery County Democrats.
Tripp is an avid supporter of women's rights, public education, and better bridges in rural areas.
You can reach him at trippnarupforiowa@gmail.com.